10 Best Windows 8 HD Themes Free To Download – Part 1
Advertisement
The latest technology by microsoft is Windows 8 and to make your Windows 8 looks cool, you should make your desktop cool. I have previous articles to make your Windows 8 Desktop cool and you can check it here: Customize Windows 8 Desktop. For more cool look in your Windows 8 you should have cool looking themes for your Windows 8 desktop. I personally likes gaming, nature, movies, cartoons, funny, 3d, HD, universal, cars and sport bikes themes to set on my desktop screen.
Here I am going to share a cool collection of Windows 8 HD and 3D themes. You can download all these themes and can can them to your desktop in Windows 8 and also in Windows 7.
Windows 8 Themes Free To Download
[adsense]
Doc-HD Windows 8 Theme
Varmland Swedan Windows 8 Theme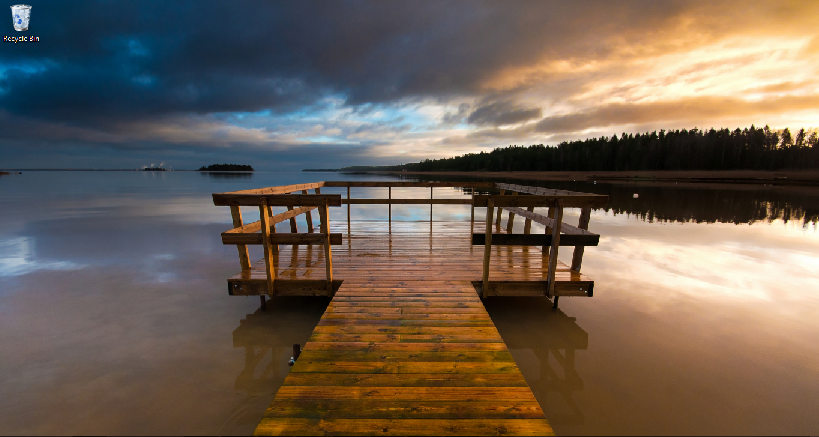 Call of Duty Game Windows 8 Theme
Classic Guitar Windows 8 Theme
Sunset Windows 8 Theme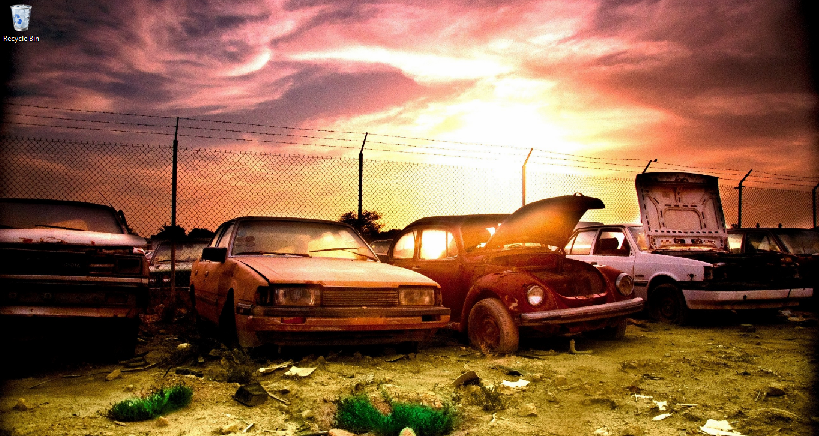 Boat in Nature Windows 8 Theme
Purple Nature Windows 8 Theme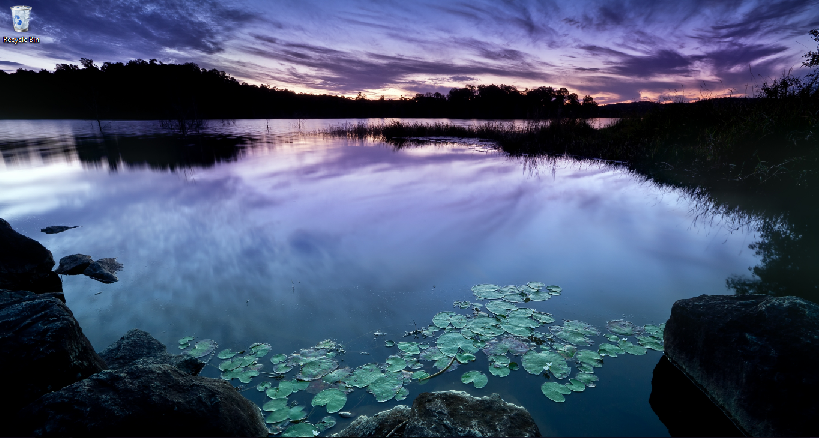 Brown Nature Windows 8 Theme
Windows 8 Planet Theme
Surface Tension Windows 8 Theme
I hope you liked my Windows 8 themes collection, it's just part 1 of top 10 themes for Windows 8, i will provide the remaining parts with the passage of time. So keep in touch with my blog to get latest updates about Windows 8 and Windows 8 themes.
Advertisement